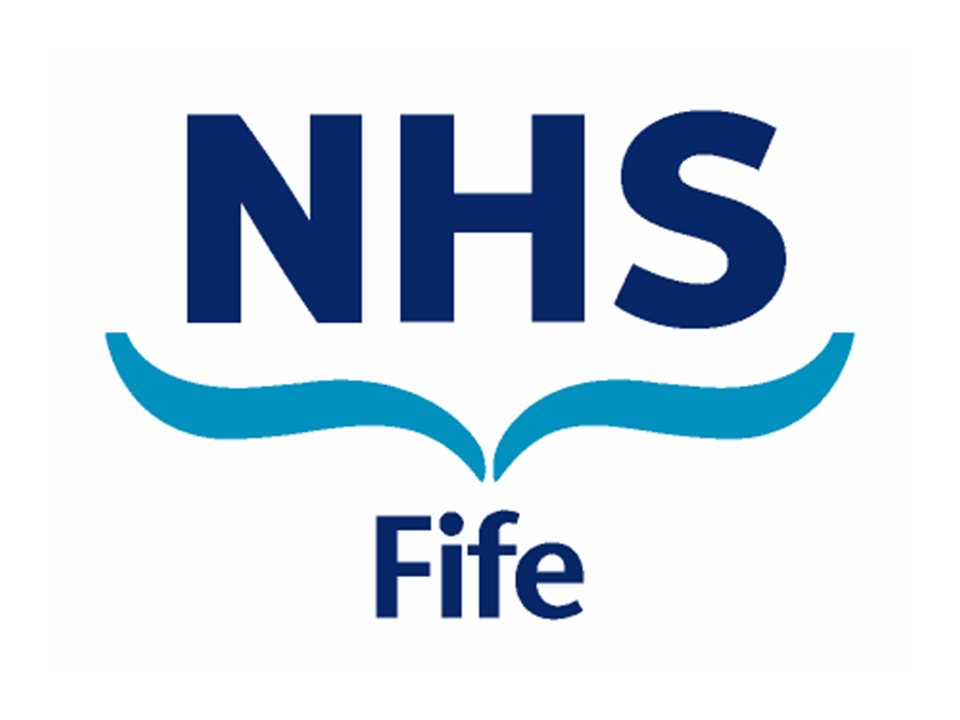 An investigation by Kingdom FM News has found a rise in the number of children being referred for mental health treatment.
More than 1,700 received help in the 12 months to September through NHS Fife, up from around 1,000 four years ago.
The numbers have been rising year-on-year, with more girls being seen last year (1,526) than boys (1,263).
Sheila Ottiwell from Samaritans says she is not surprised by the figures.
She said: "We do a lot of work in schools locally and the pressures on youngsters are just massive these days, and mental health is generally becoming a problem throughout the whole population.
"When we talk to [young people] it's the stress of exams, and the transition period between 17 and 18 when they're moving on to university, that can be a difficult time as well."
But she says more people being referred could be a good thing, because it means people are coming forward to get help with their mental health.
Sheila added: "There's still a stigma behind mental health, but what we so promote very much at Samaritans, when we go into schools, is the positive way that talking can help."
The charity has also encouraged teachers who want the support of the charity in their classrooms to get in touch.
If you are struggling, you can contact Samaritans on 116123. There are also a range of other mental health support organisations available.
.