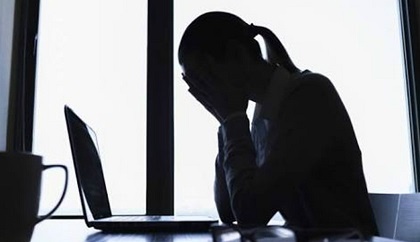 Police in Fife say they are taking all reports of so-called 'revenge porn' seriously as the number of cases has tripled in the last year.
It is now a specific offence in Scotland, giving police more powers to prosecute anyone who shares intimate images of someone without their consent.
There are concerns some organised groups are targeting people online and using indecent photos exchanged to blackmail people for money.
In other cases, pictures or videos may have been sent by people who were in a relationship, and are then used as 'revenge porn' when the relationship ends.
Almost one in 10 of the revenge porn crimes recorded in Scotland last year happened in the Kingdom.
Chief superintendent Derek McEwan says it is difficult for people to know where pictures will end up: