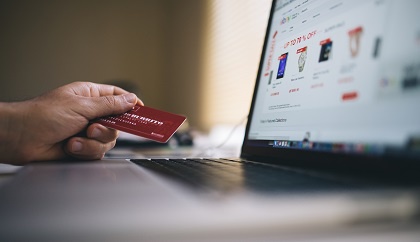 Retailers are being accused of protecting their own pockets at the expense of customer care.
Shoppers are being urged to research their rights when it comes to returning products to avoid being short changed by exchange policies.
Customers have 28 days to return things they have bought in store or online, but some retailers are being accused of advertising incorrect procedures.
Martin Lewis, MoneySavingExpert.com founder, said: "There is no excuse for some of the nation's flagship retailers to play fast and loose with their customers' statutory consumer rights.
"These rules aren't new - this is the fifth Christmas since they came into effect.
"We've even flagged up before similar information on stores' websites.
"Yet things aren't improving at anything close to the pace needed.
"This indicates at best a flagrant lack of care for their customers, or at worst, a deliberate attempt to defeat the law to protect their own pockets.
"If this continues, enforcement action should be taken by Trading Standards.
"We will be forwarding our research findings to them.
"Yet meanwhile, everyone should tool up on their consumer rights knowledge.
"While legally you can only return goods bought in-store if they're faulty (though many retailers' policies are more generous), buy something online, and by law, provided it is not perishable or personalised you have 14 days in which to tell them you're sending it back, and 14 days after you tell them to send it back.
"That's a maximum 28 days. If their websites give worse terms, or try to claim different, politely inform them they're talking balderdash and baloney."