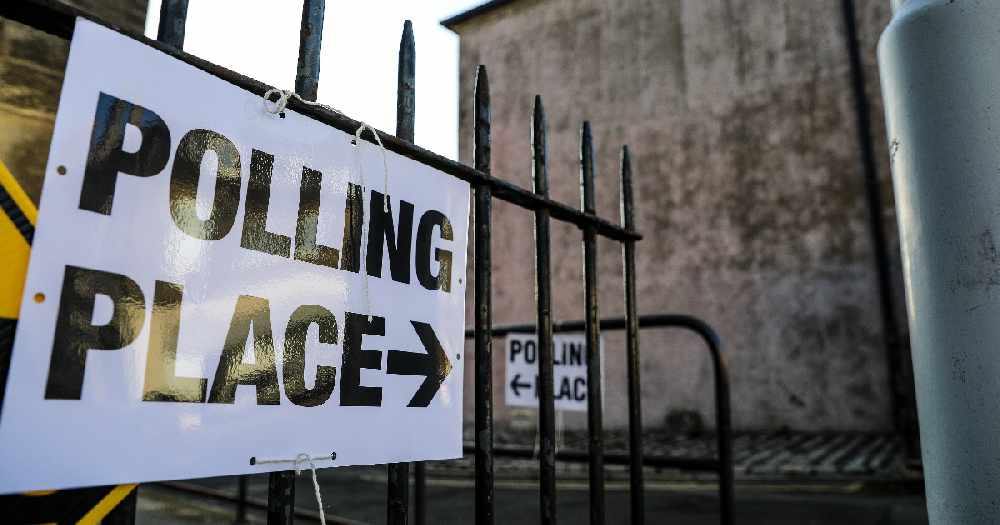 The result of the Scottish Parliamentary election may not be known until days after voters have gone to the polls.
The Scottish Government's parliamentary business minister Graeme Dey has given an update on plans to hold the vote on May 6.
Under the plans, leafleting could start from March 15 - if sufficient progress is made for the current rules on socialising to be eased to allow outdoor meetings of four people from two households.
Door-to-door canvassing would be allowed from April 5 if "stay at home" restrictions are lifted, and the infection rate across Scotland has fallen below 50 per 100,000 people.
However, activities such as street stalls, physical hustings and giving voters a lift to polling stations will not be permitted for the duration of the campaign.
Speaking in parliament, Mr Dey said: "In relation to the count, it seems inevitable that the results of the election will take longer to arrive.
"Ensuring physical distancing whilst also allowing the process to be scrutinised means that not all constituencies will be counted simultaneously.
"It is expected that most counting will occur over the Friday and the Saturday following polling day.
"Returning officers will be talking to candidates locally about arrangements and those discussions are important to achieve a shared understanding of what will happen in practice."
He added that "an enormous amount of work has taken place" to ensure the election can go ahead safely - highlighting local government by-elections held in October and November.
Malcolm Burr, convener of the Electoral Management Board, said: "Returning officers take the management of all elections very seriously. On May 6, we will be just as committed to ensuring the safety of voters, candidates, staff, and others as we are to ensuring the integrity of the electoral process.
"There will be challenges caused by the pandemic, but with the right planning, support from public health officials, guidance from the Electoral Commission and the directions to returning officers and electoral registration officers, a safe and well-run election can take place with results in which voters can have confidence."