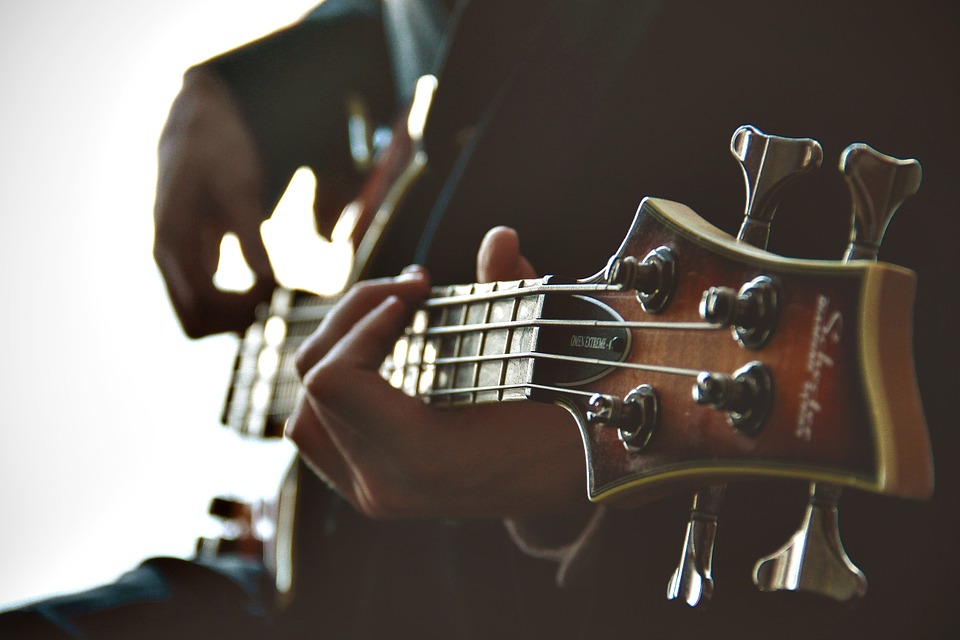 A Fife man who survived a rare cancer is holding a charity progressive rock event in Dunfermline.
Kevin O'Neill was diagnosed with a rare form of cancer - he's only one of 15 people in the world who has the condition.
The event 'Prog in the Park' will be held in the Glen Pavillion in April and will feature tribute bands - including one playing the hits of Genesis.
Two charities will benefit from all the proceeds of the concert - Maggie's and a charity that supports people with Kevin's rare form of cancer, Sarcoma UK.
Co-promotor of Prog in the Park Brian Nesson said: "Having been a co-producer of two charity music events in 2018 including the award-nominated 'Yes Fan Convention' at London Palladium in March, I'm delighted to be working with Kevin on Prog in the park.
"It feels so rewarding to promote the music you love, while at the same time providing funds and awareness for two deserving causes."
On Monday 10 September 2018, Kevin and Brian both went to see local Member of Parliament Douglas Chapman. Kevin said, "The meeting with Douglas went well and we are delighted that he is supporting us and helping us to promote Prog in the Park."
Douglas Chapman MP said, "I am delighted to be able to support Kevin and Brian in this fabulous fund-raising music event in The Glen next year.
"Kevin has had a far from easy time and has come through operations and treatments for his cancer that many would not have survived. I am sure the strong family support he gets has helped him the darkest days, but now, through this event, he is determined to help others which is just amazing.
"The fact that the money raised will go to the Sarcoma charity and to support Maggie's Centres which helps many cancer suffers and their families, makes the this music event in Dunfermline all the more appealing
"I hope that many people will want to attend the Prog in the Park event, but also give as generously as they can to support these charities."