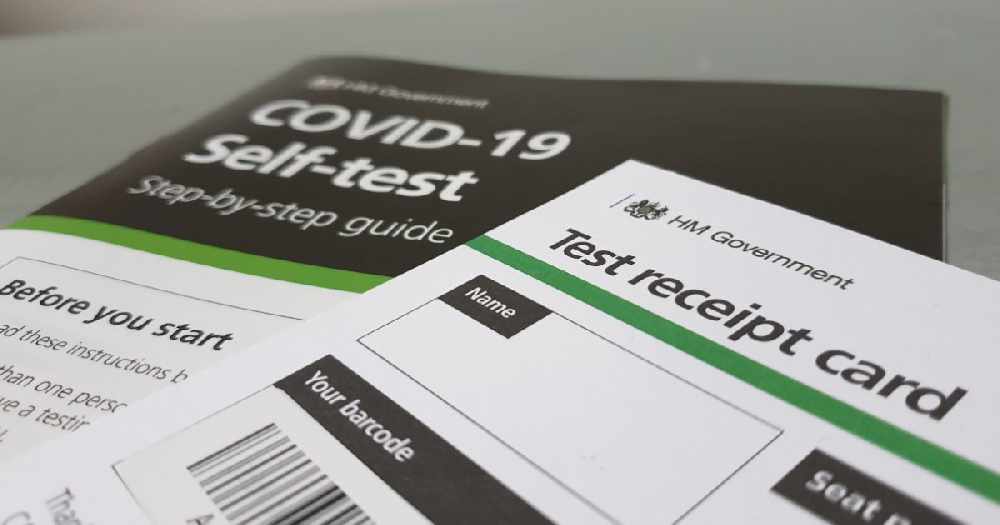 A leading public health academic has said that the UK faces a harsh winter due to Coronavirus.
Professor Devi Sridhar, Chair of Global Public Health at the University of Edinburgh, made the comments whilst giving evidence to the All Party Parliamentary Panel (APPP) on Coronavirus.
She said: " November to February is going to be really rough. It's going to be a really bad winter."
"We need to prepare to think 'How do we get through winter without a lot of death and a lot of restrictions in place?' ".
She added: " I think from March it is going to get better. "
"It's because we understand more about transmission."
"So we'll get better in terms of precise, proportionate public health measures."
Professor Sridhar was one of six witnesses to the panel along with:
• Alice Wiseman, Director of Public Health for Gateshead
• Professor Stephen Reicher, Professor of Social Psychology at the University of St Andrews
• Dr David Nabarro CBE, Special Envoy of WHO Director General on COVID-19
• Dr Kevin Fong, Consultant Anaesthetist, Seconded to NHS England Covid-19 Emergency Preparedness Response team.
Each witness was called to give ministers an overview of the effectiveness of lockdowns and how to combat fatigue from the public for sticking with the restrictions for such a long period.
They also discussed the impact a potential vaccine could have - but all said it would not be a "silver bullet" to make the virus disappear.
Professor Sridhar also criticised the lack of access to Covid-19 antibody tests in the UK.
You can listen to the clip below.
We've approached the department of health and social care for comment.