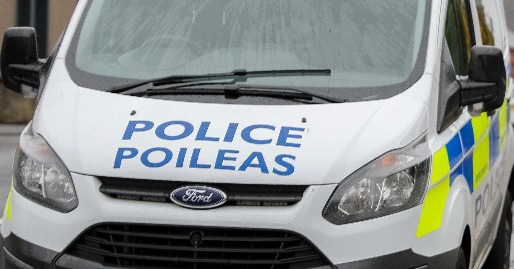 Police are urgently asking anyone with any information about a serious sexual assault in Kelty more than a week ago to come forward.
An 18-year-old woman was attacked within a car at an unknown location in the local area late last Monday night.
She was then found in Limepark Crescent and told officers about the incident.
The victim had previously been in Main Street.
Last week's incident happened between 10:55pm and 11:15pm on Monday 6th July.
There is no further information about the vehicle in question.
Meanwhile, a stop and speak operation took place at various points in the village yesterday evening.
Detectives and local uniformed officers spoke with drivers and walkers to try and find out more about what happened, but officers are continuing to ask for more information.
Any taxi driver or motorist with dash cam footage is being encouraged to get in contact with police, because images recorded could be important in officer's enquiries.
An appeal has also been made for the driver of a dark coloured car seen in Seafar Drive, Blairadam Crescent and Limepark Crescent at around 11:15pm that night to come forward as they could be an important witness.
Detective Chief Inspector Scott Cunningham from Police Scotland has given a description of the suspect they are looking for.
He says members of the public with any information should speak to officers: