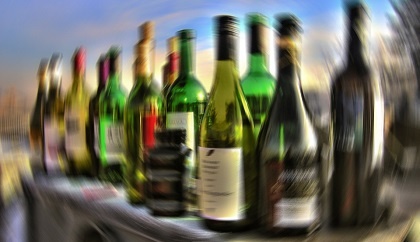 Police Scotland has launched a new campaign to stop drinks in pubs and clubs being spiked.
Figures show there has been as many incidents so far this year as there were in 2017.
The practice can lead to sexual violence with people currently having to take their own 'spike-proof' cups when going out.
But the campaign encourages pubs and clubs to provide them from now on.
Rachel Adamson's the Director of the Scottish charity Zero Tolerance which speaks out against violence against women. She said:
"We absolutely disagree that it is the responsibility of the women to take actions to avoid violence.
"We really would be better spent focusing our effort on stopping the men from doing this in the first place.
"The campaign, whilst it is laudable, will not prevent men from looking for cups without lids."