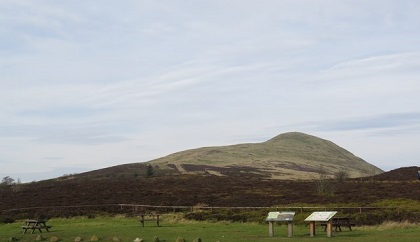 A police investigation has been launched after a man's body was found in Fife on Wednesday afternoon.
Officers were called to the East Lomond car park at Falkland Hill, after a member of the public made the discovery at around 2:35pm.
The body has been identified as that of a 55-year-old- although police cannot release his name until his next of kin are fully informed.
Police are treating the death as unexplained, but not suspicious.