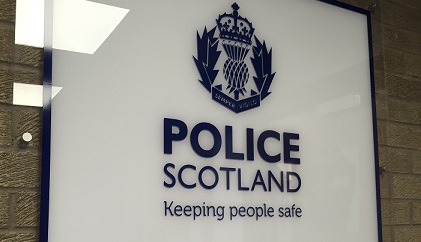 Police in Fife have been forced to move families into hiding because of the actions of so-called 'paedophile hunter' groups.
The vigilantes operate online, often broadcasting live on social media at the addresses of people they believe to be trying to groom children.
But the chief of police in Fife says that can put the innocent families of potential criminals - including their children - in danger.
Chief Superintendent Derek McEwan has been explaining the issues with that:
Detective Superintendent Elaine Galbraith, Head of Child Protection, said: "Child protection is a priority for Police Scotland and we will robustly investigate child abuse in all its forms, which increasingly includes online offending.
"Police Scotland will always respond when information is received that a child or young person maybe at risk of harm with a focus on identifying and mitigating any risk posed.
"It's understandable that people want to protect children from harm but we would ask them not to take the law into their own hands.
"Revealing the identity of suspected offenders can jeopardise the safety of individuals, their families and the wider public.
"We want to reassure communities Police Scotland is fully committed to the investigation of child abuse using our resources locally and nationally to protect Scotland's children.
"If you suspect someone may be abusing children online or offline then please contact the Police on 999 if you think there is immediate risk of harm, or 101."