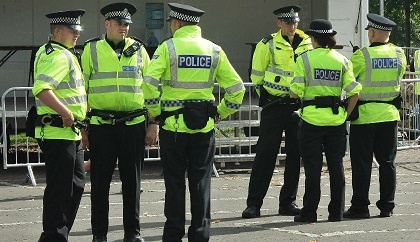 The number of police officers who were attacked in Fife in 2018 has been dubbed an "absolute disgrace". 
There were 55 recorded assaults towards officers in the Kingdom last year.
Meanwhile, figures from a Freedom of Information request by the Scottish Conservatives found there were 281 assaults on officers recorded in Fife between 2013 and 2018.
The statistics also showed that violence towards officers peaking in 2017, with 63 assaults recorded.
Shadow justice secretary Liam Kerr has slated the figures:
"No one should go to work and fear being assaulted, especially people who put themselves in dangerous situations daily to protect us.
"They deserve society's absolute backing.
"Most of these kinds of assaults will go absolutely unpunished. That fails our emergency services who put themselves on the line for public safety."
Police Scotland have described the assaults as a "serious matter".