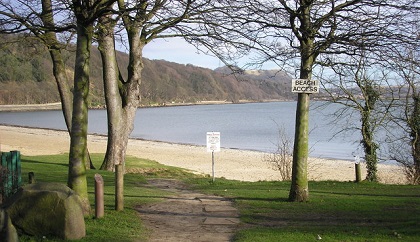 A decision to scrap plans to allow residents in Aberdour the right of appeal in planning matters's been described as 'disappointing'.
A proposal was presented to council bosses which would've levelled the playing field between developers and people living in the town.
If passed, a community right of appeal would've been introduced to halt projects and would've restricted the right of appeal of developers.
Local MSP Lesley Laird said: "This is deeply disappointing decision. The committee had a vital opportunity to level the playing field by giving communities equal rights of appeal and they have wasted it.
"Just look at Aberdour. There is a prime example of a community being locked in perpetual battle with developers and – despite the Scottish Reporters' decision on Campion Homes this week – the end is still nowhere in sight for them. Developers just dig in and keep coming back for more.
"Scottish Labour had listened to communities and believe in upholding democracy which is why we brought forward this amendment. We haven't given up and we will continue to work with communities to bring back these proposals at the next stage of the Bill.
"Let's hope the SNP listen next time."