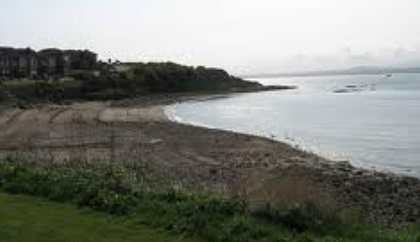 Radiation contamination at a beach in Dalgety Bay is on track to be cleaned up by spring next year.
Radioactive particles were first discovered at the headland near the town's Sailing Club as early as 1990.
After an investigation, the Scottish Environment Protection Agency identified the Ministry of Defence as the body responsible for the contamination.
It is also thought radioactive waste was dumped in the area prior to 1959.