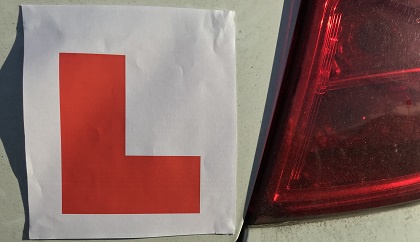 Fifers are being encouraged to sign a petition calling MP's to secure the future of a driving test centre in Dunfermline. 
Earlier this year, instructors at the Vine Centre were told the test service there would run three days a week, with three examiners.
But according to the MP for Dunfermline and West Fife Douglas Chapman, that has not been the case.
Mr Chapman, who launched the petition, said:
"Lodging a petition with a number of signatures on it will be our opportunity to send a message to the UK government that we need reassurances about the future of the centre.
"There are jobs and lives at risk here and the lack of answers we have had from the DVSA and the government means that uncertainty has only been compounded.
"We need a driving test centre in Dunfermline and it's time for the government to recognise that - so lets send a strong message to Westminster that the long-term future of the driving test centre in Dunfermline needs to be secured."
The petition can only be signed in person, but can be signed by anybody.
It is available at the Vine Centre until July 19.