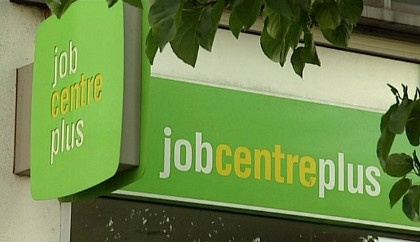 The number of claimant in Fife has halved in five years
Reliance on Jobseekers Allowance in Fife has been cut in half since 2010, something jobcentre bosses say shows the economy is starting to improve.
The number of claimants rose after the financial crash at the start of the decade.
But it has fallen in Fife by around 45%, and now 6180 people are being helped by out-of-work benefits including Universal Credit.
That is a 1% rise on last year.
Jobcentre customer services manager for the West of Fife, Clare Murray, says there are more people without work in Fife: