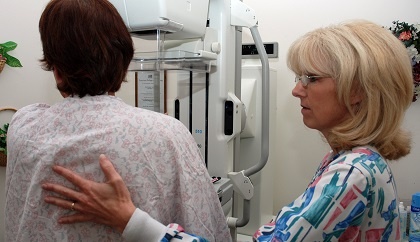 Breast cancer patients are being left confused
It is claimed women with breast cancer are being left confused about what foods they should and should not eat.
Breast Cancer Care says conflicting diet information found online is having an impact on their mental health.
Some raise concerns about red meat, dairy and soy products - despite little evidence.
Dr Emma Pennery, Clinical Director at Breast Cancer Care, says:
"It's incredibly disheartening that so many women are facing confusion and anxiety about diet and recurrence after breast cancer.
"So this January, we're here with reliable information on healthy eating and exercise, as well as emotional support, to cut through New Year noise about drastic lifestyle changes.
"There's so much unproven and inaccurate information out there about whether certain foods can impact the risk of breast cancer returning, we know finding clear-cut answers online can feel like going down a rabbit hole.
"And while maintaining a healthy weight and being physically active can help reduce the risk of the cancer coming back, it's important to remember research on the impact of specific foods is simply not strong enough to make solid recommendations."