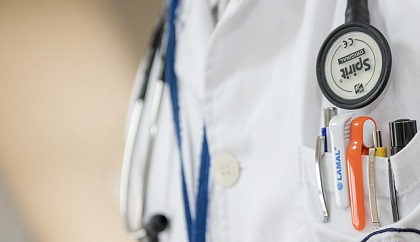 NHS Fife health board has confirmed that there is still a potential £30m funding gap over the next three years.
At a board meeting on Wednesday, Carol Potter, Director of Finance, told members: "We are looking at around a £10m overspend each year and we're not seeking to add additional resources.
"Work will continue to scrutinise services. We are already starting to see the challenges of winter."
A report showed that overspend assumptions over the next three years included staff pay rises and in increase in cost for hospital drugs and GP prescriptions.
A budget gap of £9.3m in 2019/20, £9.4m in 2020/21 and £10.5m in 2021/21 is expected due to rising costs with a slower income.
This is the in year position only and excludes the impact of any non delivery of recurring savings in the current financial year and each year thereafter.
A growing and ageing population is also putting stress on the service. The population of Fife is expected to grow by 8% by 2037, with the biggest increase being in those aged 75 and over.
The report noted: "It is difficult to provide a detailed assessment of the financial consequences of these demographic changes.
"However, financial impact of this growth for NHS Fife is likely to materialise in the form of additional workforce implications; medicines; other supplies; and possible infrastructure costs."
Reporting by Emma O'Neill