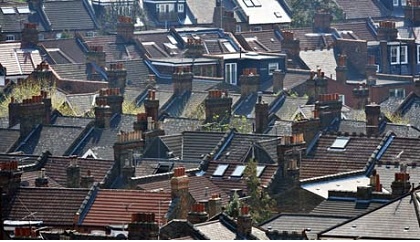 A new website has been launched to help people looking for social housing in Fife.
Fife Housing Register's new site aims to make it easier to find out what options are available.
Advice on preparing for a new home, tenancy support and dealing with rent arrears is available to access online.
A housing options assessment can be made to see what housing options are suitable.
The new website also allows applications to the Fife Housing Register to be made.
Councillor Judy Hamilton is the Convener of the Housing and Communities Committee at Fife Council.
She said: "This is an important step forward in providing a better service for people looking for Council or Housing Association housing in Fife - and making it more accessible is going to give people the opportunity to try and find a home that is right for them.
"All of our teams have been working on this system for a few weeks and I'm delighted that we're able to launch this new way of working, which helps tenants to know all of their Housing options across all the Fife Housing Register partners."