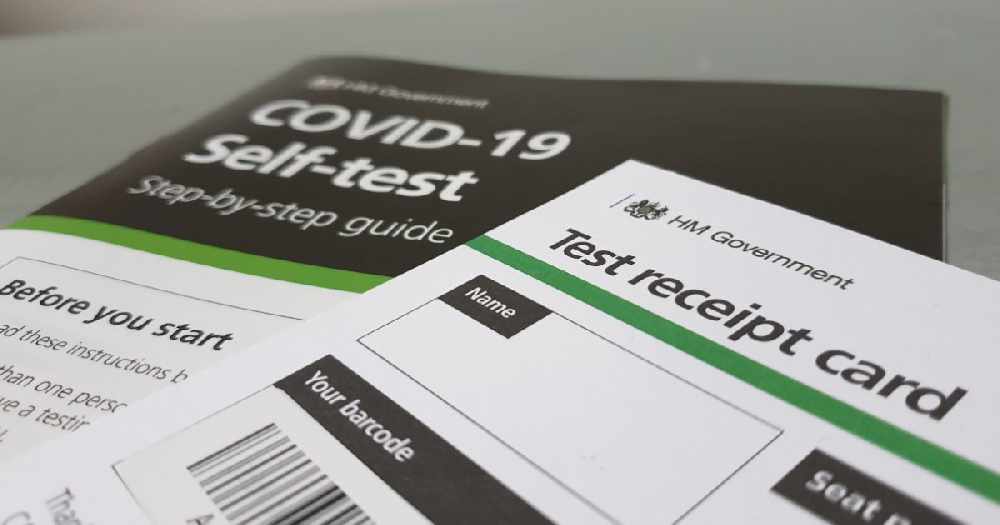 An asymptomatic coronavirus testing centre has opened in Methil's Savoy Centre today.
People who do not have coronavirus symptoms can make use of the site.
It is the fourth such facility to open in Fife, with two other sites at Kirkcaldy and one in Cowdenbeath.
All centres are open for a limited time - and are targeted at areas where transmission of the virus may be higher.
Support will be offered to anyone who tests positive for the virus and has to self-isolate.
Josie Murray, NHS Fife's consultant in public health and health protection clinical lead, said: "This is a very agile and flexible programme which is targeted to areas which would benefit most from having access to testing for short periods of time.
"The location of centres is determined by the latest data we have, with a number of factors influencing this including a higher than expected number of cases, low testing uptake in the area, and communities which may be more vulnerable.
"We are all aware that if we have a fever, continuous cough, or loss or change in smell or taste we should get a Covid test, however, getting tested when we don't have symptoms may not seem like such an obvious thing to do.
"However, we know that one in three people with Covid-19 don't have symptoms.
"You can be infectious and unknowingly passing it to others.
"By getting tested at a local community testing site, you can find out if you are positive even when you don't have symptoms and take immediate action to stop the spread of the virus.
"If we can find and isolate more positive cases, that will help us in reducing the spread of Covid-19 to others, and help us to protect our family, friends and the wider community."