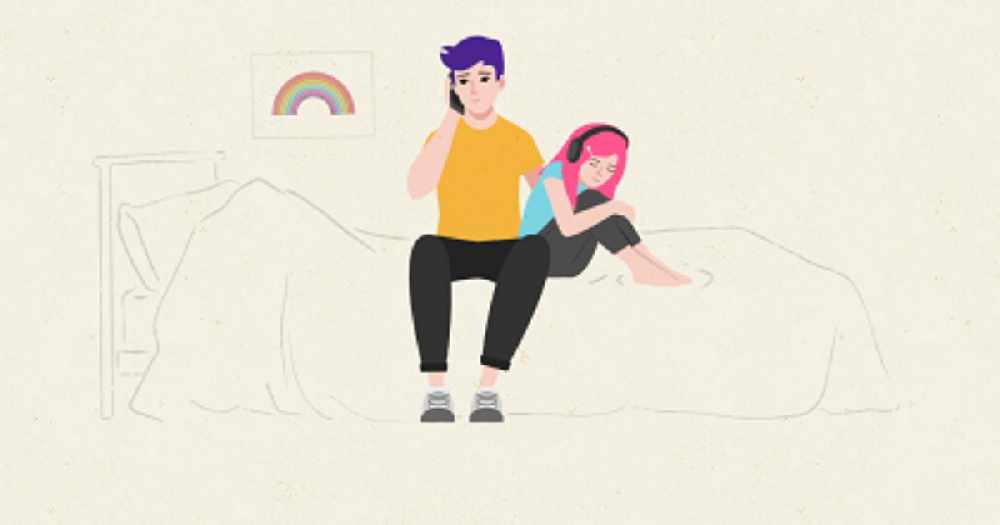 A new animation which aims to encourage children experiencing domestic abuse to get help has been released today.
Scottish Women's Aid (SWA) says kids affected should contact the NSPCC's Childline if they want to talk.
SWA adds that the animation reflects directly on the experiences of young people who have all had to go through it in their own lives.
It has been working throughout the coronavirus pandemic to make sure the needs of children affected by abuse are not overlooked.
Children and Young People's Policy Officer at SWA Susie Dalton thinks it's important kids know someone is available to listen to them and provide support.
You can hear her speak in this clip:
Meanwhile, SWA's young expert group, which is called 'YELLO!', worked in partnership with Media Co-op to create the story.
You can view it in the video below:
If you need to speak to Childline, you can phone them on 0800 1111 or visit their website.
Scottish Women's Aid also has a website where information is available on other support to deal with domestic abuse.