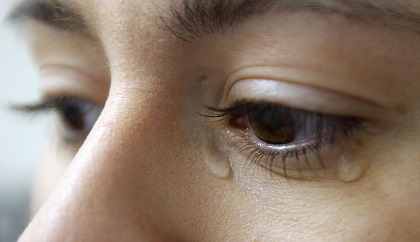 A campaign is launching this afternoon to bring an end to gender based violence.
MSPs are asking people across Scotland to stand 'shoulder to shoulder' in sending a clear message that workplace harrassment is unacceptable.
It is part of 16 days of activism being highlighted across the world.
Around four in five gender based attacks in Scotland last year involved a female victim and a male perpetrator.
Christina McKelvie is leading this afternoon's debate at Holyrood:
"We will focus very much on the work that we're doing in Scotland to eradicate gender based violence, and that includes highlighting the work that we are doing on our equally safe program, and to live up to our International obligations too.
"We've made lots of progress in Scotland, and there will be some talk about the new Domestic Violence Act that we have brought in and how we have defined domestic violence in law and how we deal with that."