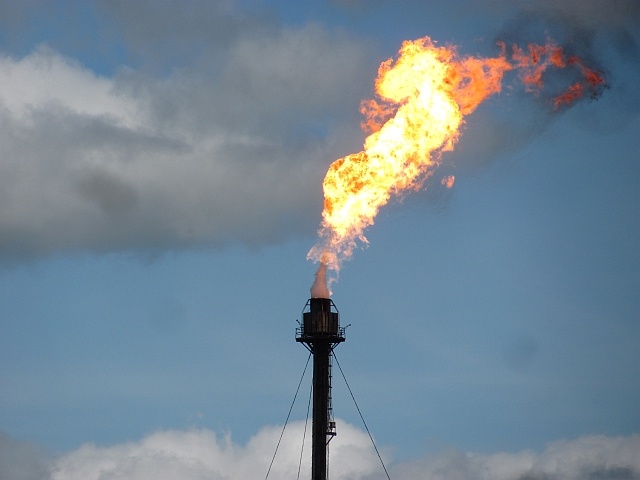 ExxonMobil, which run Mossmoran's Fife Ethylene Plant, says their operations there won't restart until the New Year.
It was hoped the plant's restart would take place before the end of this year, but the company has confirmed its schedule is currently under review.
ExxonMobil says there won't be any elevated flaring from the plant in the next few weeks.
The plant was temporarily shut down in August when two of the three boilers there broke down and had also been at the centre of a number of flaring incidents.
Manager of the Fife Ethylene Plant Jacob McAlister said: "We are currently revising our initial commissioning work and re-start schedule but can confirm the main phase will now begin some time in January.
"This will mean that there will be no elevated flaring from FEP in the coming weeks, merely the small amount of vapour that has been running through the flare since we shut down our operations.
"I believe, based on recent discussions with local representatives, that clarity about the status of the works for the remainder of the year, will be welcomed.
"We will share details of our revised timetable as soon as it becomes available."
Linda Holt from Mossmoran Action Group said: "I'm pleased that ExxonMobil won't be doing their extreme start up flaring over the Christmas holiday.
"But, once again, communities aren't being told the full story."
She wants answers from the company on what is causing the delay to the restart of the plant and added: "The communities are not getting any clarity about what is going on up there, what the source of the delays are and when it is actually going to start up again.
"If they want to be decent neighbours, they need to be more upfront about what is going on.
"What is their schedule?"