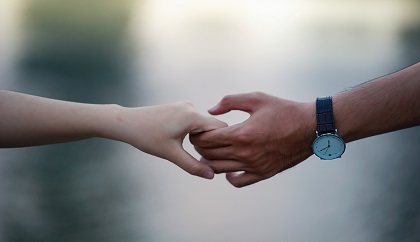 Plans to give young people in Fife mental health appointments within a week of first seeking support have been revealed. 
Fife Council have detailed the plans as part of an effort to better support young people's mental health.
The report going in front of the South and West Fife Area Committee and the North East Fife details plans to roll out seven Primary Mental Health workers across the Kingdom.
It includes further plans to make sure appointments are offered to young people within a week of them first seeking support.
They're also wanting to make sure first contact is a positive one.
Clinical Service Manager for Fife Child and Adolescent Mental Health Service Lee Cowie has been speaking to Kingdom FM News about the proposals: