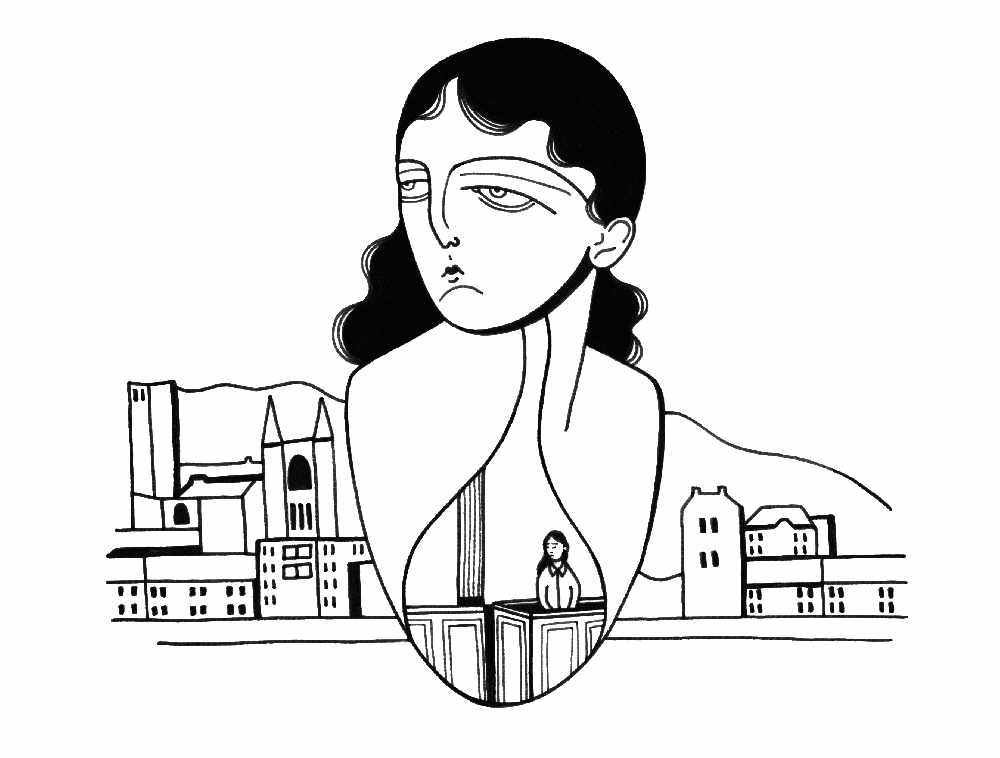 Credit: @fidjit on behalf of @missmjustice
A woman who was raped while studying at the University of St Andrews is campaigning for Scotland's not proven verdict to be scrapped.
It comes after she was forced to take her attacker to a civil court for him to be found guilty of raping her in St Andrews in 2013.
The woman known only as Miss M has described the verdict option, which is only available to juries in Scotland, as 'devastating'.
A high court jury hearing the original case against her rapist Stephen Coxen returned a not proven verdict - falling short of declaring him not guilty.
Later, a civil court Sheriff ruled Coxen had raped Miss M. In an 84-page ruling, the sheriff said he found that soon after 2am on Saturday 14 September 2013 "the defender took advantage of the pursuer when she was incapable of giving meaningful consent because of the effects of alcohol, but he continued to do so even after she manifested distress and a measure of physical resistance, and
that he raped her".
The Sheriff ordered Coxen to pay Miss M damages and ordered him to pay her damages, although she says it is unlikely she will see any of that money.
Miss M has made it clear that the civil action was not about financial gain but was taken to seek justice.
But Miss M has made it clear she is not raising awareness of the case for financial gain and is hoping to see the not proven verdict removed from Scottish courts, in a bid to help other survivors see justice as well.
Kingdom FM News has been speaking exclusively to Miss M about the campaign:
The campaign is being supported by Rape Crisis Scotland, Engender, Scottish Women's Aid, the Scottish Women's Rights Centre and Zero Tolerance.
Sandy Brindley, of Rape Crisis Scotland, said:
"The conviction rate for rape and attempted rape is lower than for any other crime.
"The not proven verdict is used disproportionately in these cases.
"Many rape complainers tell of how devastating it has been to get this verdict, after going through the ordeal of giving evidence in a criminal trial.
"We have a real concern that this verdict may be contributing to guilty men walking free following being tried for rape.
"Alongside Miss M, we are calling for an end to this verdict and a move to a two verdict system of guilty and not guilty."