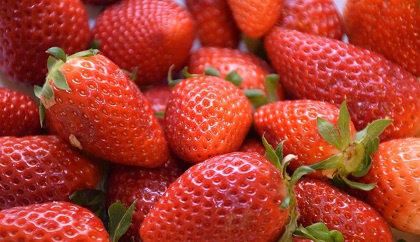 The potential investment for the facility have ranged from £13 million to more than £16 million.
Fife could be set for a jobs boost as millions of pounds is set to be invested in a new high tech fruit production facility.
Edinburgh based business Energrow plans to establish an all year round strawberry production unit in Rosyth, with a site at Castle Key just off Milne Road ripe for development.
It is thought the plans could also create 65 jobs in the area.
A proposal of application notice has been submitted to Fife, with more details expected to be revealed in a subsequent planning application to the local authority.