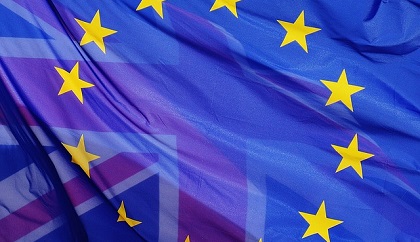 A migrant living in Fife is telling Kingdom FM News she is planning to go back to Poland as a result of Brexit.
Magda Augutina has lived her for 5 years - never lived off benefits, completed her education at Fife College and got a job in Kirkcaldy.
But says she is going back to her home country because she will have a better life there.
She has been speaking to Kingdom FM News: