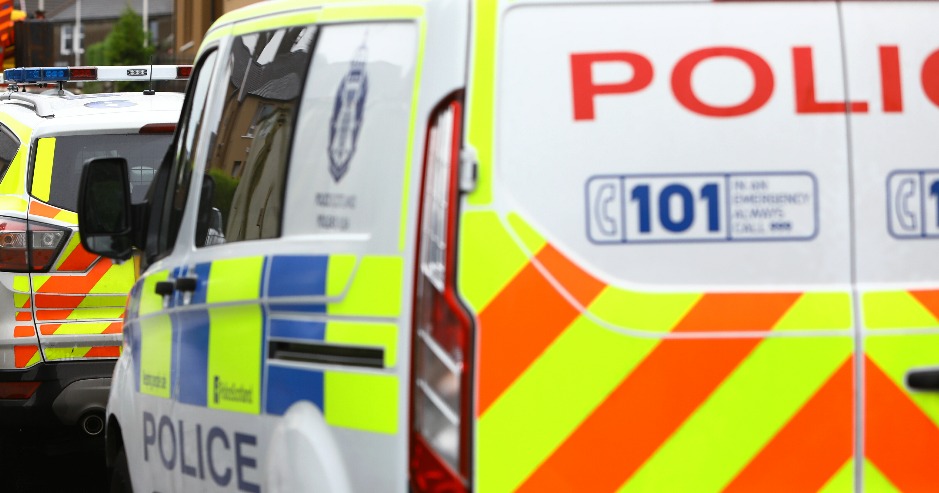 Police are investigating after a man was robbed in Kirkcaldy.
The 53-year-old was attacked last night.
A police spokesperson said: "The incident is believed to have happened in the Fair Isle Road and Lismore Lane area between 9.15pm and 10pm.
"The ambulance service attended and the victim was treated for facial injuries. It's believed his wallet was stolen.
"Anyone with information about this incident should contact us on 101 quoting incident number 3750 of October 23."