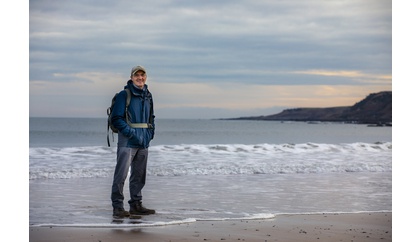 The former UK government Chief Scientific Adviser will help the University of St Andrews to meet its environmental aims.
Professor Sir Ian Boyd will chair the Environmental Sustainability Board (ESB) as St Andrews aims to become the first carbon neutral university campus in the UK.
The board will utilise the university's research to produce a set of targets and a strategy to achieve them.
Sir Ian spoke to Kingdom FM News about his appointment and what he thinks can be done for the environment: