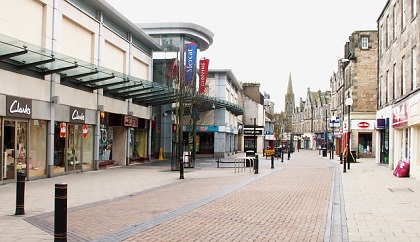 Shoppers in Kirkcaldy say Marks and Spencer closing could be the final nail in the coffin for the town's High Street.
The company announced yesterday they would be closing the store early next year as it is best for their business.
Workers in the Kirkcaldy shop will be offered positions at the new Food Hall being built in Glenrothes.
Kingdom FM News spoke to Fifers on the high street about the store closing: