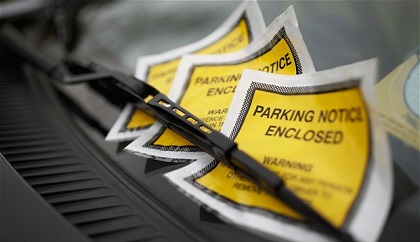 Kirkcaldy residents have been speaking to Kingdom FM News about proposed free parking in the town centre.
Fife Council will trial free off-street parking on Sundays in an effort to bring more visitors to the town centre.
It is going to be funded with £28,000 from the local authority's coffers.
The trial scheme will start on the 23rd of February and end on the 29th of March.
Kingdom FM News has been hearing your opinions:
The discounted all-day parking season ticket will be extended until the end of the year.