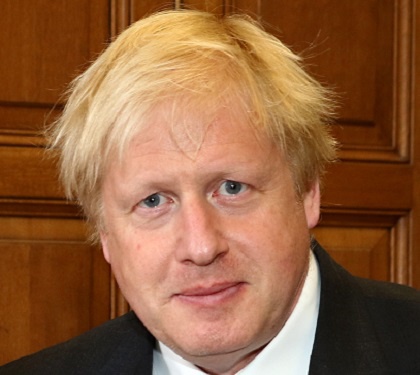 People in Fife have been expressing their opinions on the next Prime Minister...and it's not all positive.
Now the dust has settled, members of the public in Fife have been giving their opinions on the next Prime Minister of the UK.
Boris Johnson was announced as the leader of the Conservative party on Monday with a total of 92,153 votes from party members.
He beat his competitor Jeremy Hunt for the top job by 45,497 votes.
They are not the only ones apprehensive about the next in line for the Prime Minister's job - Dunfermline and West Fife MP Douglas Chapman thinks now may be the time for a General Election:
But while Mr Johnson may not have the backing of these people in Fife he was officially endorsed by two of the regions councillors.
Leven, Kennoway and Largo representative Councillor Graham Ritchie and Rosyth representative Tony Orton gave there backing to him to take on the top job.
Councillor Ritchie, who is pleased with the result has been telling Kingdom FM news why he backed Boris: "I thought he was the best man of the job he's offering hope, he's offering a bright future and he has a can do attitude.
"I felt the other candidate was just going to give us more of the same and a fresher approach to the European problem and domestic politics is what was appropriate at the time."