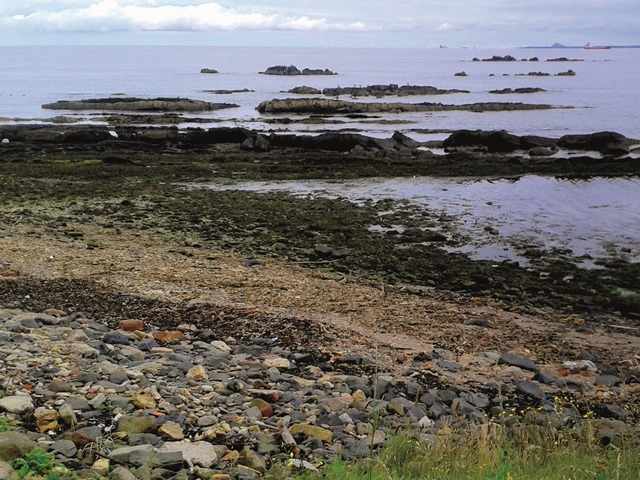 Tidy up of residual oil at Limekilns beach will continue into next week after a spill in the area.
The Fife coastline was hit with what is thought to be diesel and the beach remains closed as a result.
A spokesperson for Fife Council says: "Work to uplift and dispose of the contaminated material at a registered disposal site began Friday and will continue into next week.
"We'll let people know when the beaches will re-open"
SEPA continue to their investigation into the source of the spill.