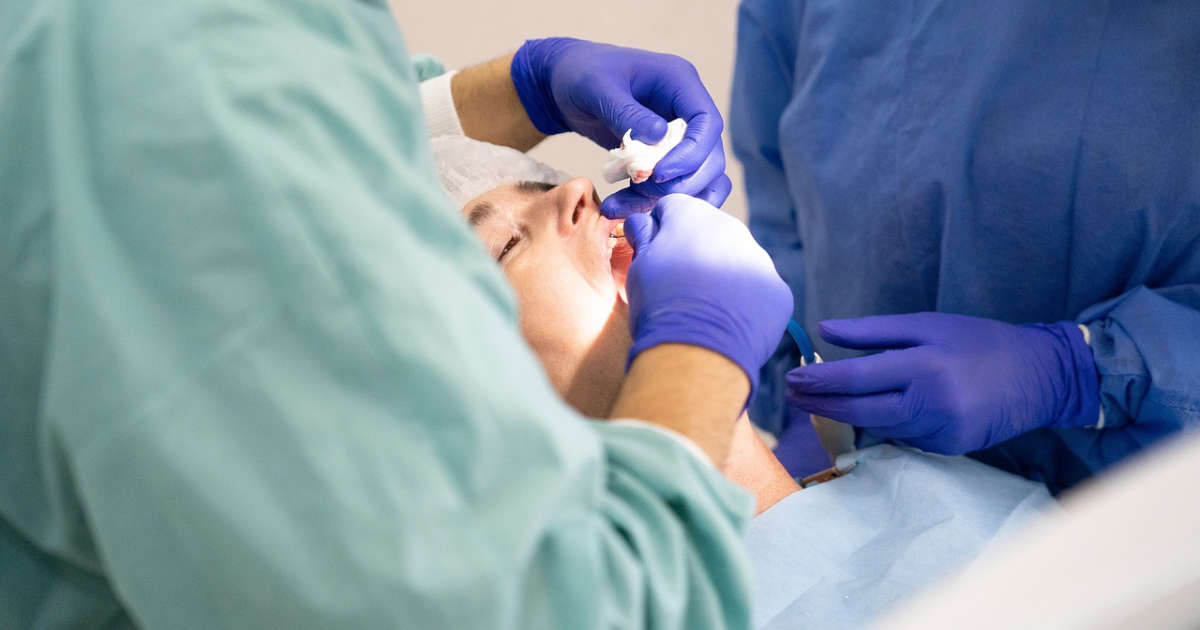 A woman from Kirkcaldy who has survived mouth cancer is now looking to educate others on the warning signs.
Barbara Boyd, who at first thought she had an ulcer, raised the issue with her dentist on several occasions but was told her gums were fine. After the issue did not go away, she went to her GP, where she was informed there was an abnormal lump on her tongue.
"The doctor looked in my mouth and said, 'I see lots of this type of thing…I don't think it's cancer, but I want to do a biopsy just to rule that out'".
"That was the first time I'd ever heard of mouth cancer".
The test results revealed that Barbara had mouth cancer, the tumour was large enough that half of her tongue had to be removed, as well as her lymph nodes to prevent any possible spreading of the disease.
"I had to learn to speak and eat, like a baby, all over again."
"That's my story and I'm not moaning because I've since met with people who are a lot worse off than I am, but obviously that's not an experience that anyone would want to have".
Barbara now works to raise awareness of mouth cancer, in the hopes that it will help people to learn what signs to look out for.
With November being Mouth Cancer Awareness month, Barbara encourages people to "mind their mouths".
"Check your mouth…if you find any change get in touch with your dentist, don't leave it."
For more information about mouth cancer, and the symptoms to look out for, visit the NHS website.