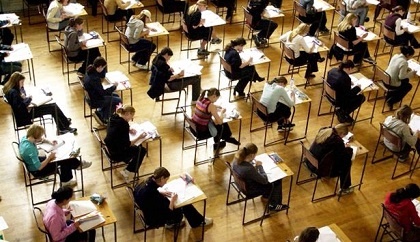 A student from Fife has recieved five Advanced Higher A's, the most that can be achieved in one year.
Sean Morison from View Forth High School in Kirkcaldy got his results on Tuesday.
He achieved the grades in Maths, Physics, Chemistry, Computing Science and Mechanics of Maths.
He says he had to teach himself for the extra subject:
"There was four that I wanted to do, and they managed to slot me in for it, but then there was an extra one, which I had to teach myself."
"I didn't get "course time" or time during class, I had to do it at home and learn it by myself."