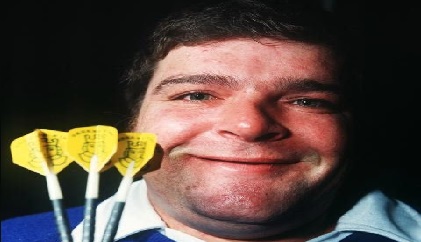 A Kirkcaldy man has been speaking to Kingdom FM News about playing alongside hometown darts legend Jocky Wilson.
It is after the announcement of an event to celebrate the two-time world champion at the Adam Smith Theatre in June.
William Burness also hopes some kind of memorial will be erected in Fife to remember him.
The 62-year-old played with Jocky and even turned down the chance to be his manager and says he never left his roots: