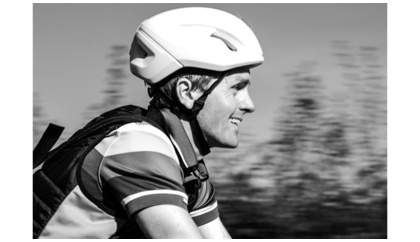 A man dubbed the Iron Golfer is visiting St Andrews today for his Great British Open Challenge.
Luke Willett, a London-based PGA professional, is aiming to raise £100,000 for the Golf Foundation.
He will cycle between all 14 Open venues with his golf clubs on his back - and play a full 18 holes at each.
The challenge starts at Carnoustie before Luke makes his way to the Home of Golf for his second round of the day.
Luke said: "I am a great believer that golf is more than just walking around a course and playing 18 holes.
"Adventure is waiting to be added to the whole experience either before, during or afterwards.
"I believe that this challenge will help make the sport more appealing to young prospective players, and will ignite their imaginations.
"I'm delighted that I will be able to raise valuable funds for the Golf Foundation - we all want more young golfers in Britain and all the money I collect will go towards getting them playing the sport."
Luke's sponsorship page is at justgiving.com/fundraising/greatbritishopen.