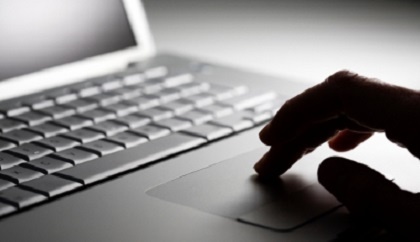 Police in Fife have seen an increase in cases of so-called revenge porn in the last year.
In July 2017, non-consensual sharing of indecent images was made a crime in Scotland.
Since the introduction, officers in the Kingdom have seen the detection rate for these types of acts triple since 2017.
The act is linked to other issues such as domestic abuse.
Marsha Scott from Scottish Women's Aid said: "This is a brand new law, obviously it is going to take some bedding in both in terms of police training and monitoring and improvement of police practice and then effective prosecution.
"There should be no surprise that we are seeing increases, in fact we would be concerned if we were not seeing increases.
"Is it acting as effective as we hope it will as an effective accountability mechanism that essentially sends the message that this type of abuse, along with all the other forms of abuse such as domestic and sexual will be pursued robustly and aggressively.
"It is a hugely pernicious and vile way of turning what is usually at the beginning a source of affection and sharing of intimacy into a weapon to use against someone you supposedly cared about."