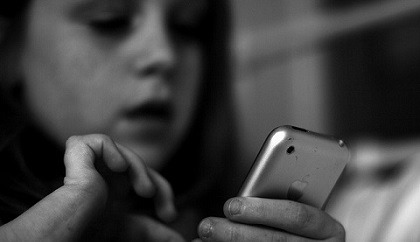 Parents are being warned not to leave children unaccompanied
Social services - or even the police - could be called to your home if you leave your children at home on their own.
That is the warning from childrens' charity the NSPCC as it has emerged they are getting increasing numbers of phone calls from people concerned about kids over the summer holidays.
Last August, they referred 849 children to the authorities, a third of them were younger than five.
The charity say babies and toddlers should never be left unaccompanied, and kids under 12 are not mature enough to cope in emergencies.
Under 16s should not be left alone overnight.
NSPCC Head of Safeguarding in Communities, Chris Cloke, said: "It can be difficult for parents and carers to decide whether their child is ready to be left on their own and we know that the summer holidays can be a tricky time as people face increasing childcare pressures.
"However, it is still very concerning that we are consistently seeing a spike in August of referrals to social services and the police due to worries about children being left unsupervised.
"No child should be left on their own if there is any risk they will come to harm."