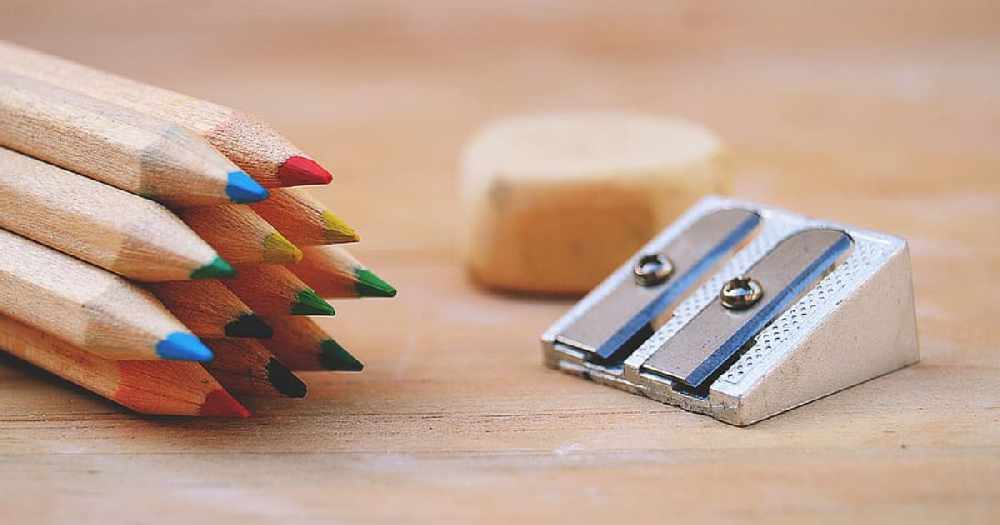 The Scottish Government will make an announcement today on whether to reopen schools on a full-time basis from next month.
Education Secretary John Swinney has previously said that if the virus continued to be suppressed, he expected there would be a resumption of lessons at full capacity.
Earlier in the pandemic, it was feared youngsters would have to take part in a "blended approach" to education from August, with a mixture of face-to-face and home-based learning.
But that position changed after the coronavirus infection rate dropped lower than expected.
Mr Swinney said last week that, should a full-time resumption be confirmed, there would not be a requirement for physical distancing in primary schools - but some measures may be taken in secondaries.
Asked about at her briefing yesterday, First Minister Nicola Sturgeon hinted that the reopening of schools from August 11 would be given the green light.
She said: "I'm duty-bound to announce these decisions to Parliament and I'm going to do that at the risk of getting into trouble from the Presiding Officer.
"I think you know where we're trying to get to on schools and you've probably not heard anything from me today that suggests we're going in the opposite direction but I'll announce the detail of those decisions tomorrow.''
Fay Sinclar is the education convener at Fife Council:
Meanwhile David Farmer is from the teaching union EIS in Fife: