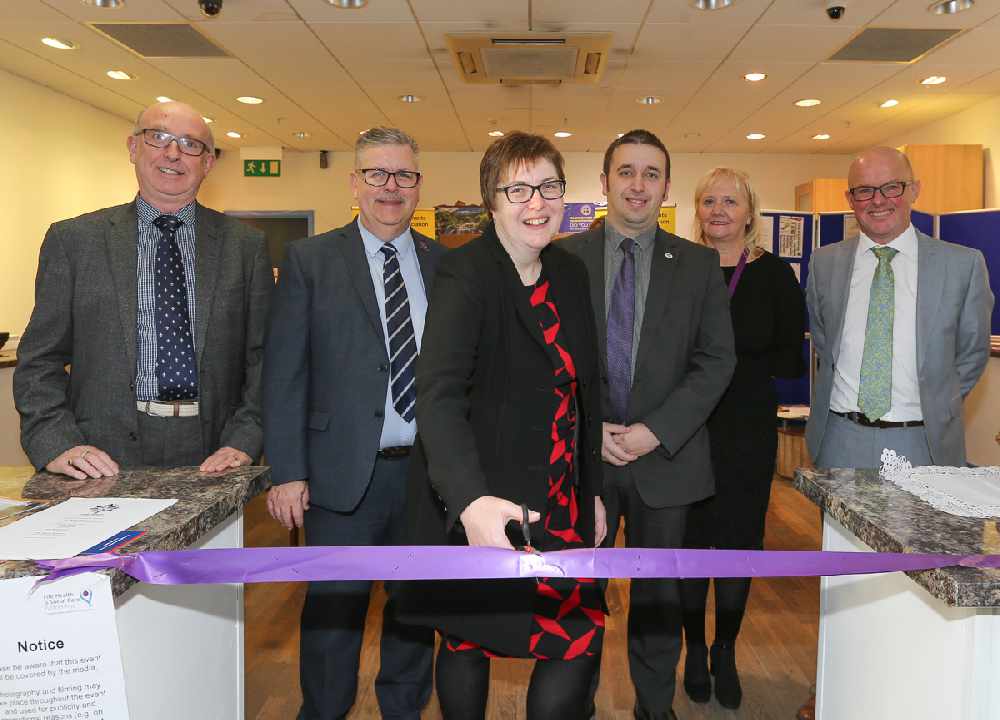 Residents in Glenrothes will now be able to use a drop-in service to seek help about their health and well-being.
The Well in the Kingdom Shopping Centre will be the home to advisers who will give advice on issues such as health and housing.
It's being used as part of Fife Health and Social Care Partnership's goal of keeping people in their homes for as long as possible.
Dr Helen Hellwell is part of the team who will be giving advice and said: "We have listened to our local community, staff and community organisations.
"Working together in partnership to deliver the support that people need, whether that is information about equipment to stay safe at home, a befriending service, a housing query or support information if you have been diagnosed with cancer, our friendly and knowledgeable staff at The Well will be on hand to help."