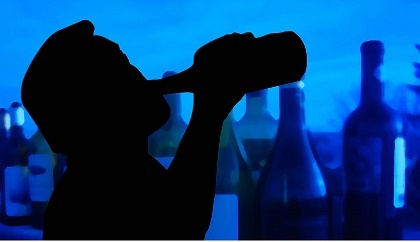 There are calls for more Government funding for alcohol support services in Scotland, to cut the number of people drinking themselves into hospital.
New figures show the number of Scots being treated for alcohol-related brain damage has hit a 10 year high.
Across Scotland, 661 people were treated last year, including 38 in Fife.
The amount of Government support for drug and alcohol partnerships in Fife has dropped by around £125,000.
Jim Bett is from Fife Alcohol Support Service (FASS):