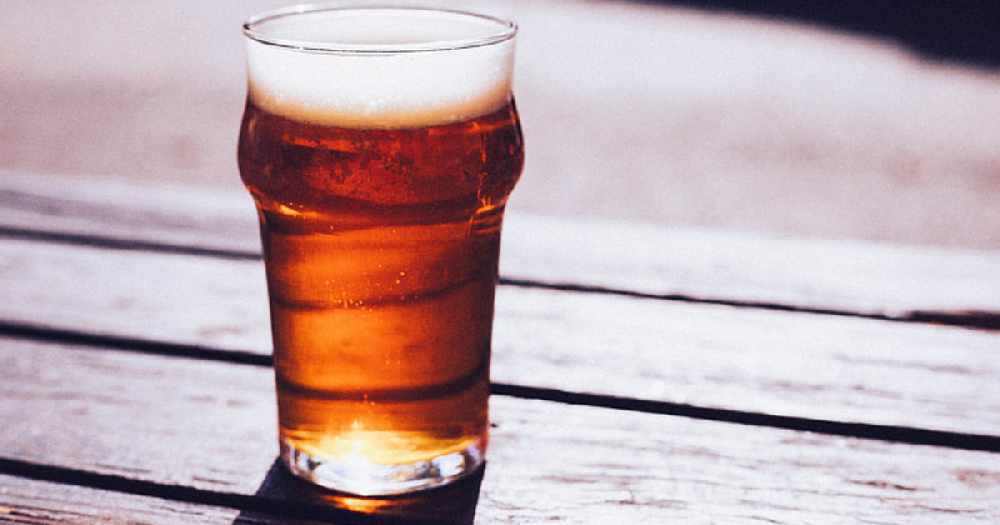 The first minister has urged people to consider whether their trips to the pub are necessary.
Nicola Sturgeon says that around half of recent positive tests for coronavirus in Scotland have come in the 20-39 age group.
Speaking at an unplanned daily briefing - where she took the chance to provide an update on travel restrictions to parts of England - Ms Sturgeon said: "[A rise in younger age groups] is something we've seen in other parts of the world recently. Younger age groups - perhaps people more likely to go to pubs and restaurants, and meet up with friends - are testing positive in higher numbers.
"It is natural after all this time to want to socialise and to catch up with people, but these figures should be a reason for caution. I urge everyone, and particularly people in their 20s and 30s, not to be complacent and to please follow all of the rules, it is there for a very clear and important purpose.
"We know that fatality rates are higher among older people, but we also know that adults of any age can die from Covid, and that adults of any age can transmit Covid to others, including to much more vulnerable older people.
"And we also know that for anyone, this virus can have serious, harmful and sometimes long-lasting effects.
"The fact is nobody, whatever your age or circumstances, nobody can safely get Covid or assume that if they get it, they will not suffer serious consequences, so the best way of protecting yourself, your loved ones and your wider community is to stick rigidly to the advice in our FACTS campaign.
"And for those activities that we are now allowed to do, like going to pubs indoors, I'd ask you still to think about how necessary these nights out are, and how frequently you might want to go on them.
"Remember that the rules on indoor meetings apply in pubs and restaurants as well - you should not be meeting more than two other households inside in a pub or a restaurant, and you should be complying with the rules on physical distancing."
There have been 30 new cases recorded since yesterday alone - the first time the figure has been that high for more than eight weeks - although there are around three times the number of tests being carried out.
There hasn't been a death of a patient confirmed as having Covid-19 for 15 days now, although there are two new cases in intensive care units in Scotland.