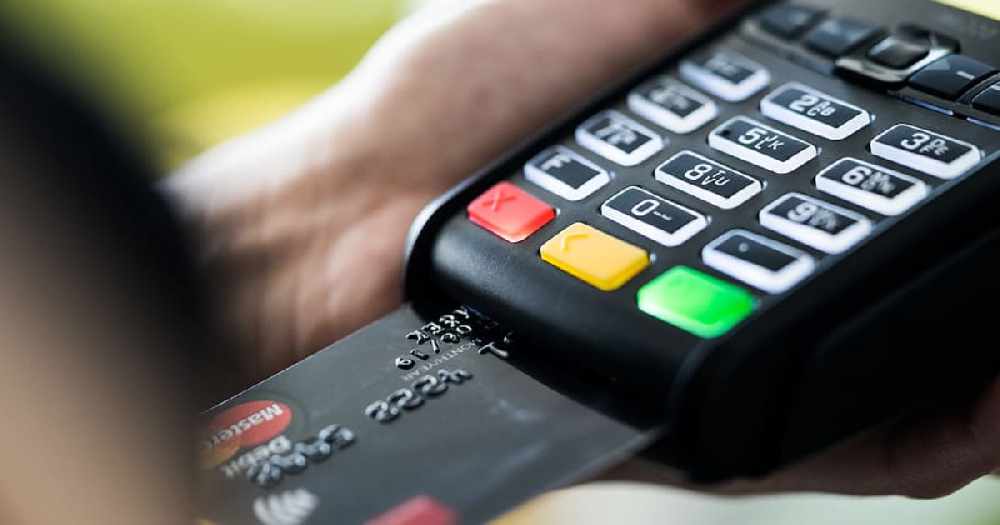 Companies in Fife are calling for extra support - as the chancellor prepares to make his summer economic statement this afternoon.
Rishi Sunak is expected to outline further measures designed to help the economy recover from the impact of the coronavirus crisis.
The Scottish Government has written to him calling for an £80 billion package to stimulate economic growth, including a cut in VAT.
That is one move backed by the Scottish Licensed Trade Association.
Colin Wilkinson is managing director of the organisation:
We have also been speaking to the Federation of Small Businesses to find out its hopes for the chancellor's statement.
Garry Clark is the development manager for the east of Scotland:
Meanwhile Fife Chamber of Commerce is concerned that there will not be enough included in today's speech to help stimulate the economy.
Alan Mitchell is the chief executive: