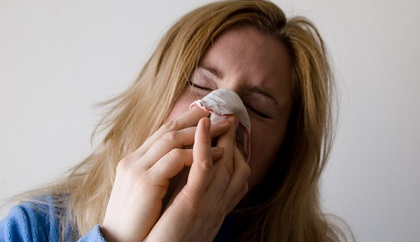 NHS Fife is advising people with a cough lasting longer than three weeks to see their GP.
The Scottish Government's Detect Cancer Early (DCE) programme is issuing the warning.
The percentage of Scottish patients diagnosed with the earliest stage of lung cancer (stage 1) has increased by nearly 40%.
The survival rate for those diagnosed at an early stage is almost 20 times higher than those diagnosed at a late stage.
This means more people than ever are surviving lung cancer.
Medical Director at NHS Fife, Dr Frances Elliot, said:
"If you've had a cough for three weeks or more, it's definitely worth getting checked out with your GP. It's more than likely nothing to worry about, but it's best not to take the chance as the sooner that lung cancer is detected the more that can be done to treat it.
"Don't worry about wasting anyone's time, your doctor is there to help you."