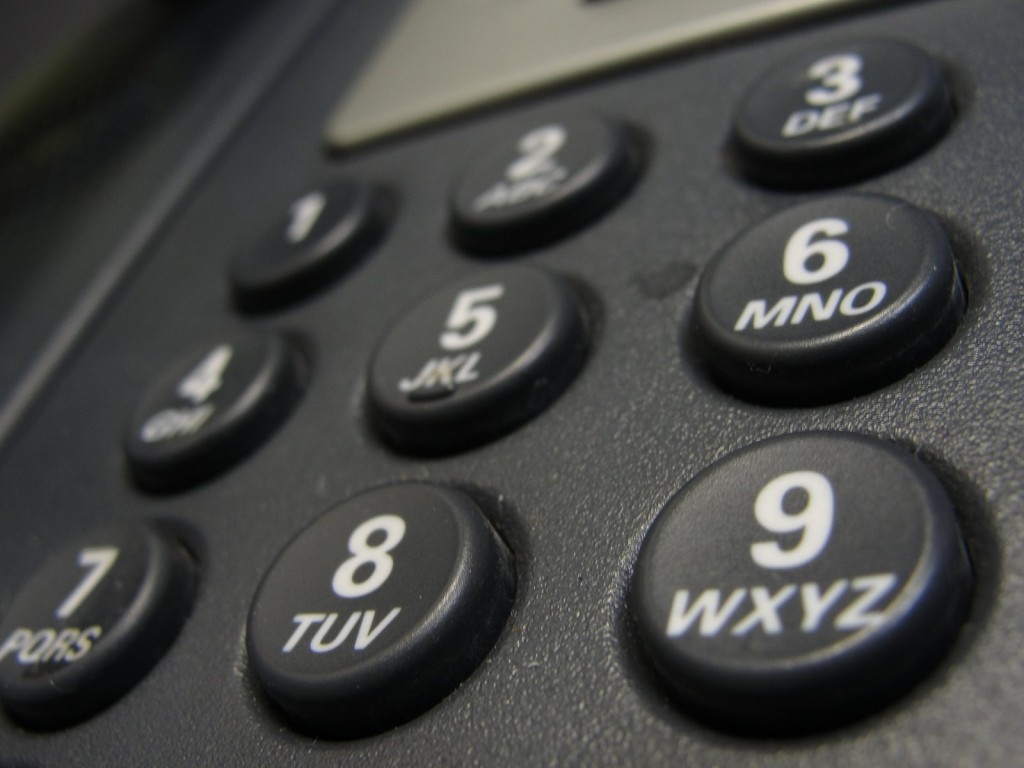 Fifers are being warned about aggressive phone scammers, demanding sums of money.
There've been a number of attempted scams across the country, claiming to be from HMRC.
Bryony Hipkin is from CPR Call Blocker, which has recieved reports of these scams:
"What we often see with phone scams is that they can quickly spread across the globe as scammers see what is working well in other places. After the large sums of money that have been lost in Australia to the recent ATO scam, it isn't surprising to hear from our customers that a similar scam is now doing the rounds over here. So it's sensible for people in Scotland to be on their guard.

"The manner of these calls are both intimidating and threatening. These are classic tactics often used by scammers to try to bully members of the public and this can often make people panic and pay without thinking the process through first.

"We would always strongly recommend never paying something over the phone that you are unsure of. Especially in cases like this, where the call you receive is the first time you have heard of any payment that needs to be made.