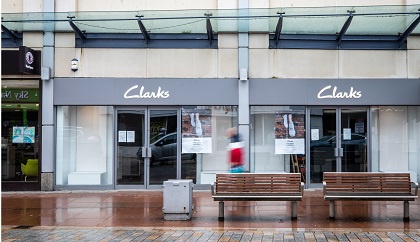 A quiet Kirkcaldy High Street earlier this year
Kingdom FM has been hearing from Fifers about what living under restrictions has been like during the coronavirus pandemic.
Six months ago today, the country was put into full lockdown due to a rise in Covid-19 cases.
During the summer, restrictions have been eased, but some have since been re-imposed as cases are on the up again.
Fife has had more than 1,000 cases of coronavirus since the crisis started earlier this year.
We've spoken to four people to find out about their experiences during the last few months.
Pauline Morris, teacher, Kirkcaldy High School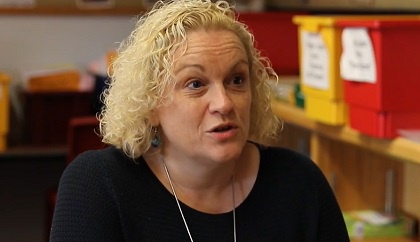 Pauline says most pupils were pleased to return after schools had to close in March.
Students were unable to return to the classroom until last month.
She says that some pupils found lockdown tough:
Pete Mitchell, farm shop owner, Auchtertool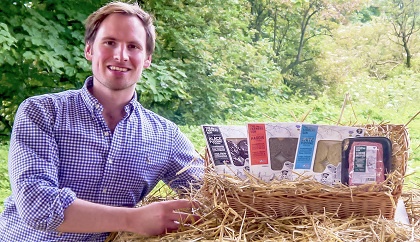 Pete says there has been a shift with customers turning to local produce.
But he has been disappointed to see events cancelled this year.
He thinks farmers have played an important role in making sure there has been a supply of food during the crisis:
Tanya Robertson, student, Fife College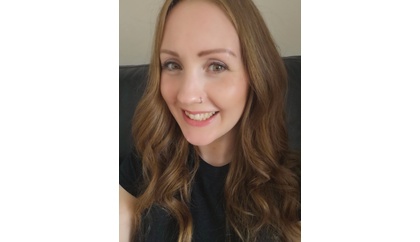 Tanya is currently studying for an HNC in social sciences.
She says classes are shorter - and has been describing what learning has been like virtually:
Scott Galloway, estate agent, Kirkcaldy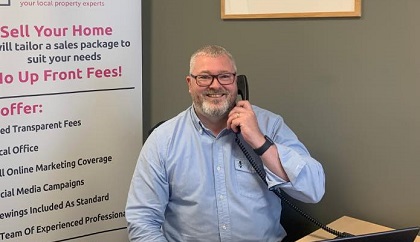 Scott recently opened up a branch in the town during uncertain economic times.
While some people have struggled, he has used lockdown as an opportunity: