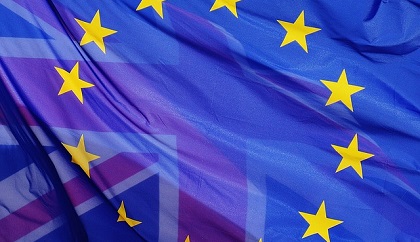 A Fife MP has said Fifers are likely to feel the pinch over Brexit. 
The UK Government's own figures suggest the Britain will be worse off no matter how we leave the European Union.
Last week the Bank of England released analysis showing the UK economy could shrink by 8% in the aftermath of Brexit if there was no transition period.
Governor Mark Carney also warned the pound could fall by a quarter - sparking a recession.
MPs are on day 4 of 5 days of debating the Prime Minister's Brexit deal in the House of Commons before the so-called 'Meaningful Vote' on takes place on Tuesday.
Peter Grant is the MP for Glenrothes. He said:
"Most of the estimates that I've seen are ranging from around £1500 a year per person [lost] to in some cases £2500 - £3000 per year.
"That's for every adult in Scotland and I would imagine the effects on people in Fife would be similar.
Mr Grant also commented on the Prime Minister's pledge to end Freedom of Movement.
"I think one of the most appalling impacts it's having is on European citizens who already live in Fife who have decided that Fife is going to be there home and they are now feeling that the land they have chosen to call home no longer feels like home for them."
"Speaking to people in my constituency, the overwhelming majority of people are saying to me 'we have to stop this'.
"It was just under 60% of people in Fife that voted to stay in the European Union. I think the figure now in Fife is much higher than that."