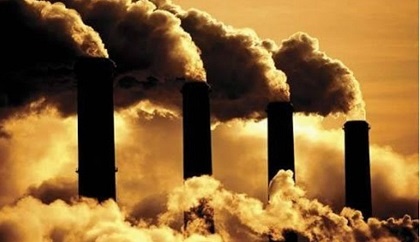 Thousands of school pupils are expected to descend on the Scottish Parliament today to protest against climate change.
Students from Inverkeithing and St Andrews are expected to take part in the demonstration - with other schools sending letters to Scottish Ministers.
Fife council have told us absences today will be authorised if young people have written permission from their parents.
In a statement Fife Council's Head of Education Peter McNaughton said: "Our general position is that we want all children and young people to attend school on a regular basis.
"The curriculum of our schools encourages citizenship in a range of important ways. This is something we all take very seriously.
"Decisions about taking time out of school for specific events sit with parents and families.
"Parents may want to discuss related aspects of this issue with their child's school.
"On an individual basis, we would respect decisions made by young people and, of course, their parents and carers."