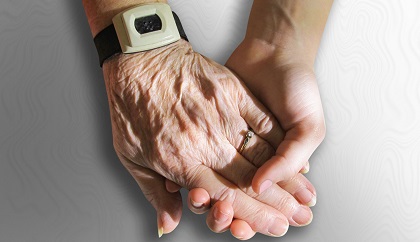 Unpaid carers from Fife are being urged to get involved with a Young Scot scheme offering discounts and support.
The package deal was announced on Wednesday (June 12) by First Minister Nicola Sturgeon, and is thought to benefit over 40,000 unpaid carers between the ages of 11-18.
Kingdom FM News spoke to Louise Macdonald from Young Scot:
Charities across the Kingdom and Scotland have supported the scheme, including Glasgow-based organisation Carers Trust Scotland.
We spoke to policy and external affairs manager, Paul Traynor: