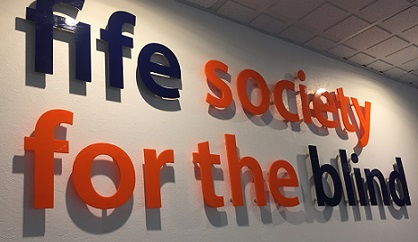 It's been two months but a Kirkcaldy charity is no closer to finding who is responsible for smashing their windows.
The Fife Society for the Blind was targeted twice towards the end of last year in what they have called a "heartbreaking" attack.
In total vandals broke five windows which the charity had to replace - costing them around £1,200.
Their CEO Carl Hodson says they could have used that money to help change someones life.
They still don't know who is responsible, but Carl says if they do find out he would like to invite them into the centre so they can see the work they do, as one day they or a family member may need to use the service.